Address :
Rue Charles Raynaud 33700 Mérignac, France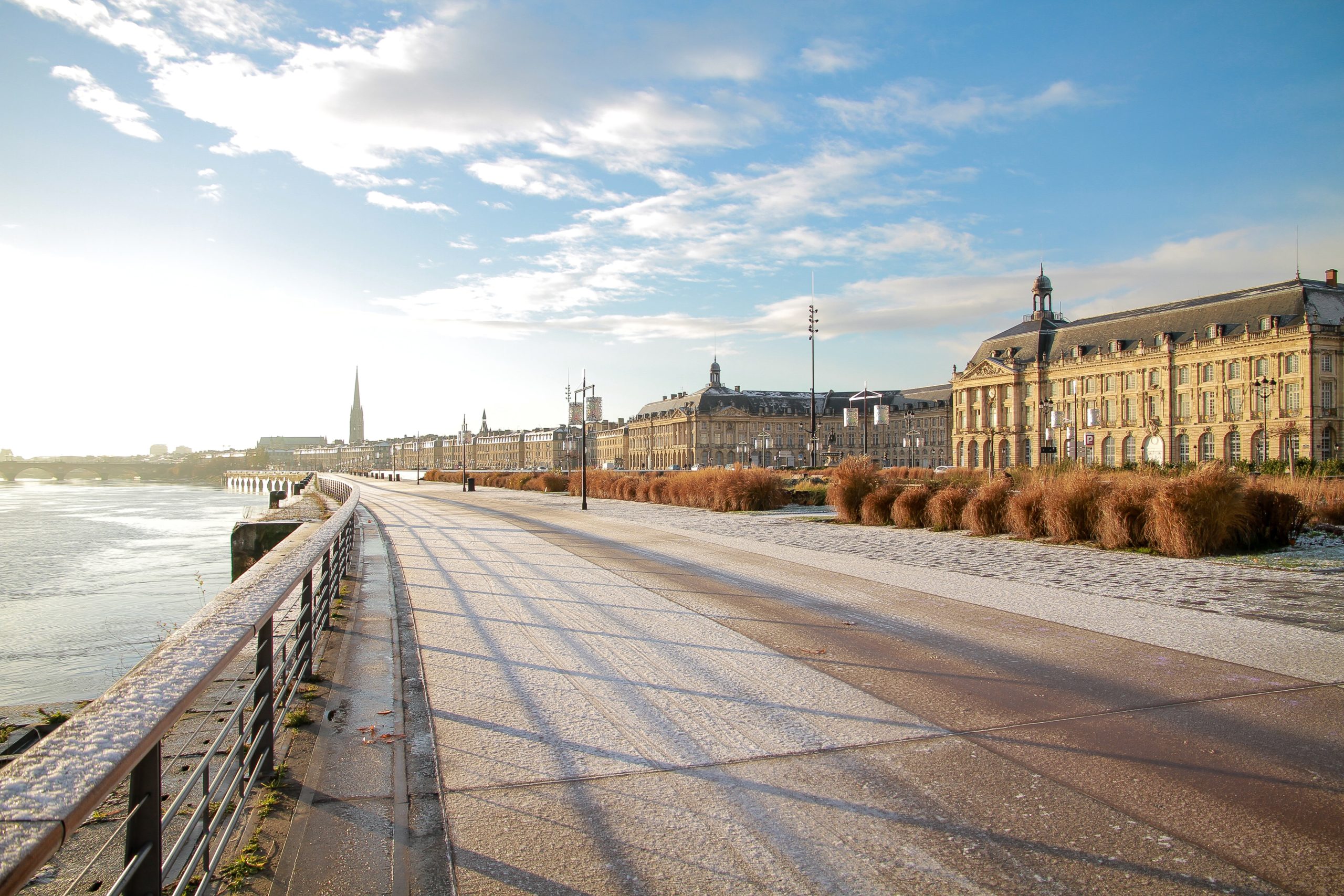 Address :
Room 915, No.699 Jiaozhou Road, Jing'An District, Shanghai, China
Phone:
+86 18 221 072 474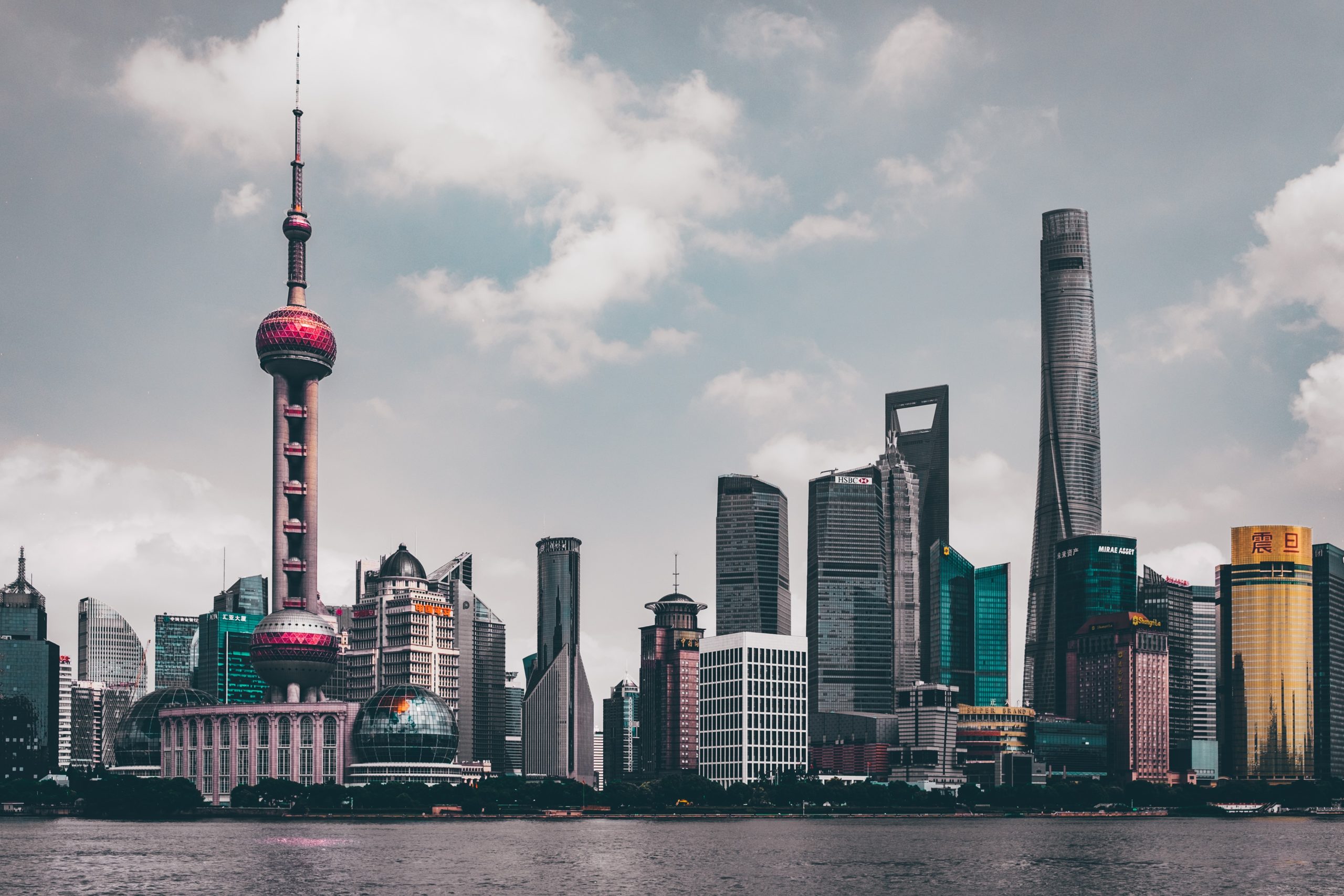 Contact us
We are always ready to listen to your questions! Do not hesitate to contact us using the form below.
The PWS team is committed to answering you as soon as possible.
PWS Bordeaux
Address :
Rue Charles Raynaud 33700 Mérignac
Phone:
+33 6 33 15 40 07
PWS Shanghai
Address :
788 Jin Sha Jiang LuPutuo Qu, Shanghai Shi, China, 200060
Phone:
+86 18 221 072 474