History
[BORDEAUX ROOTS]
Domaine du Tireberey
The Domaine du Tireberey, owned by Christian Pujol, is a vineyard located on the heights near the commune of Arbis, in the heart of the Bordeaux-Haut-Bénauge appellation, one of the highest quality areas in the region.
The family property dates back to the 1900s, with Christian acquiring it from his own mother in the 1960s, with only a few parcels in the middle of a dense forest. It was after years of hard work that Christian created 6 hectares of rich and vigorous vines, which are still in use today.
His mission has always been in line with this unique terroir: to produce exceptional wines and share them with as many people as possible.
Château Merlin Frontenac
Château Merlin Frontenac, owned by Yannick GARRAS and his wife Christianne Pujol, is located in the commune of Frontenac in the Bordeaux entre-deux-mers region.
A family vineyard for more than a century, owned by Yannick GARRAS' great-grandfather in the 1900s, it was initially a mixed farming operation with cereal crops, vines and livestock.
In 1974 Yannick took over the running of the estate when he was only 20 years old. Despite his youth, he still passed his diploma in viticulture and oenology at La Tour Blanche in Bordeaux. It is the practice, which over the years, has allowed him to improve his technique both in his 18ha of vines and in the cellar, to make an exceptional wine today.
The château is indeed recognised in the region for its quality - the terroir being enclosed between two rivers (Engranne and Gourmeron), on a hill shared between clay-limestone slopes with boulbènes on the heights, resulting in a supple and aromatic wine, in the values of sharing.
PWS EXPORT-WINE
Grandson of Christian, nephew of Christianne and Yannick, Pierre Olivier RIVES' origins lie in the wine world. A graduate of the Specialised Masters in Wine and Spirits at the Faculty of Oenology in Bordeaux (a KEDGE programme) and WSET3, with a passion for wine and travel, it was driven by the family vision that he turned to the export market, to share the fruit of the secrets handed down from generation to generation.
In 2018, the company PWS (Producers - Wines - Selection) was created in Bordeaux. A French trading company specialising in wine exports, its vocation is to share the wines and culture of the French terroirs, to become "The voice of winegrowers internationally", whether they are in cooperative or independent cellars, organic or conventional. As the demand for other wines has increased, PWS has expanded its product portfolio, now representing more than a hundred winemakers throughout France.
In 2020, a first representative office was opened abroad (Shanghai, China), todaylocated in the heart of Shanghai, the office is growing with the hiring of a marketing and sales team.
In 2022, PWS will continue its development in search of partners in new markets.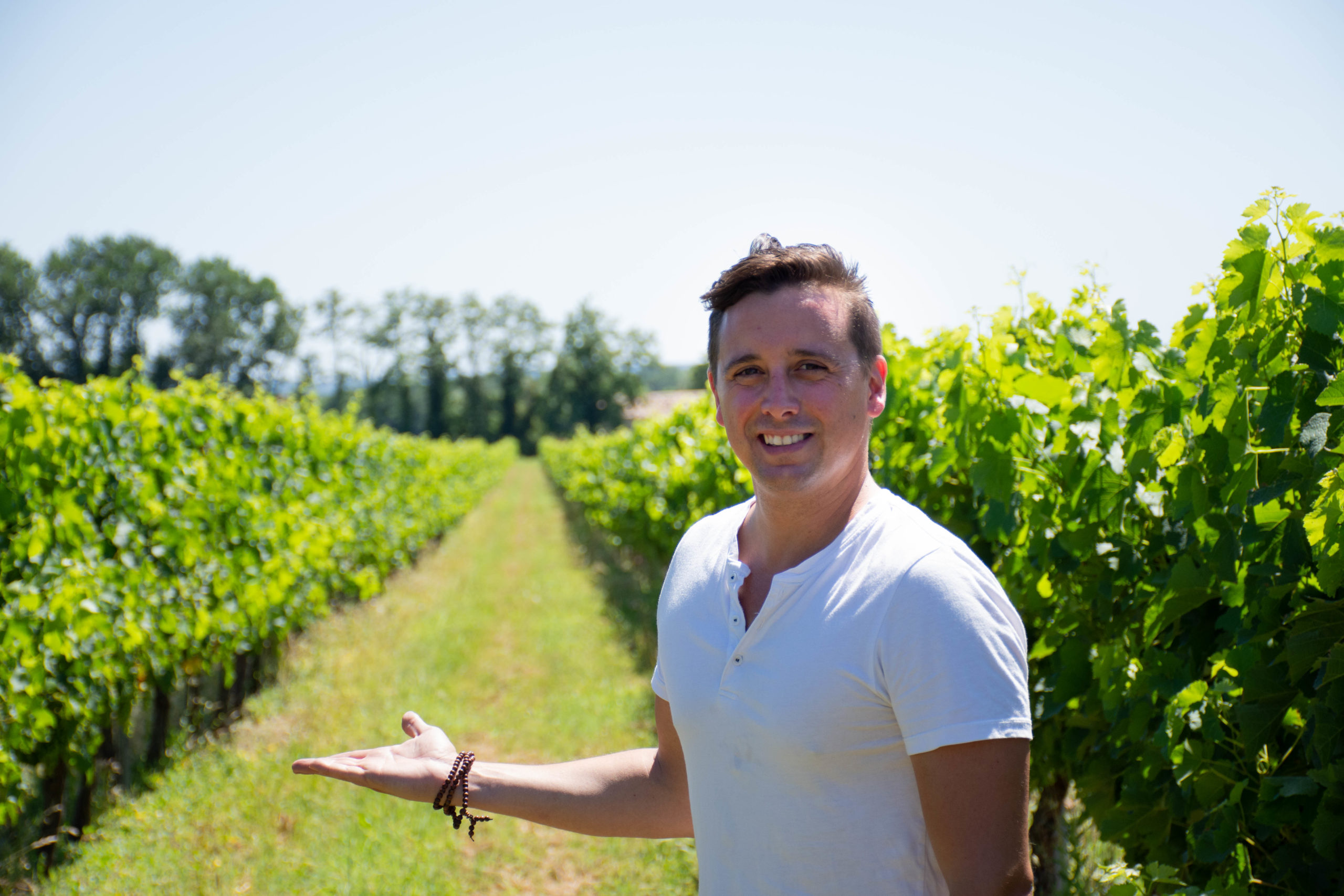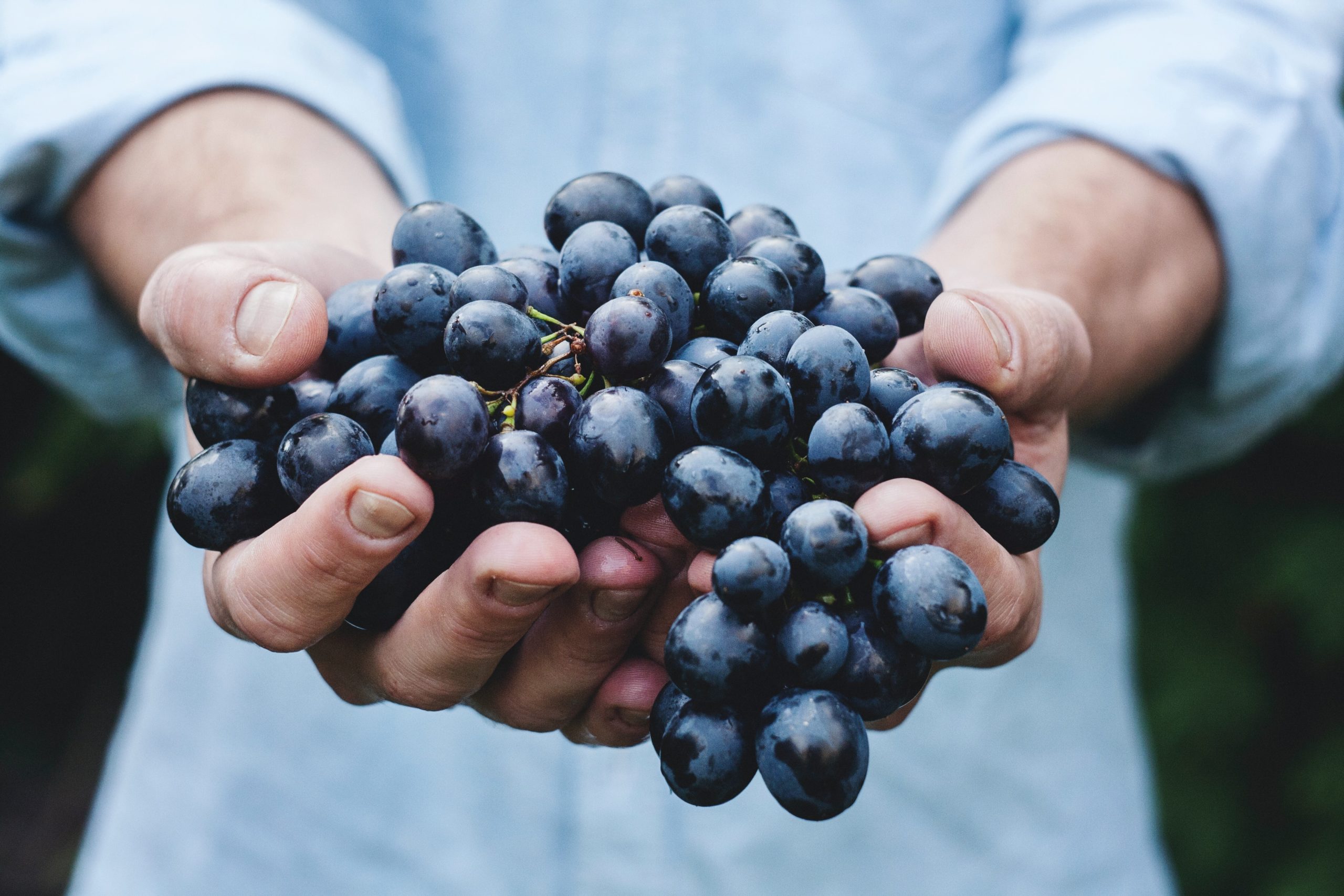 Values
We support the promotion of French winegrowers and terroirs for export.
Our requirements are in responsiveness, service and quality.
In the age of excessive consumption, PWS is committed to offering you a quality product portfolio. We believe that wine is much more than an alcoholic beverage. It is an art of living and consuming that is unique to each culture. That is why we strive to find quality and value-added wines that respect and meet your needs.
We share more than wine: values of sharing, listening to markets and reliability.
Wine also represents sharing and the joy of being with others, whether during the harvest or the tasting. At PWS, we share this warm working value while orienting our range according to the needs: a selection that is reliable and complete.
We work with precision and provide you with extensive expertise in the field of large-scale exports.
Exporting requires a precise knowledge of French and foreign standards, production conditions as well as logistics. We accompany you in a serious way while keeping a maximum of flexibility (choice of packaging, grouping of products, terms of payment, product portfolio and wine profiles).
Positioning
In a highly competitive sector, PWS's mission is to market and promote French wine internationally: the voice of French winegrowers internationally.
Coming from a family of wine growers, the founder of PWS is naturally close to the family estates. The watchword being the irreproachable quality of the products, PWS guarantees its follow-up through the meticulous choice of its partners.
We value quality terroirs and our mission is to promote local producers all over the world. PWS offers more than 10 years of experience in the wine sector in order to provide a unique and tailor-made service with flexibility, including the possibility of brand customization or Tailor-Made projects.