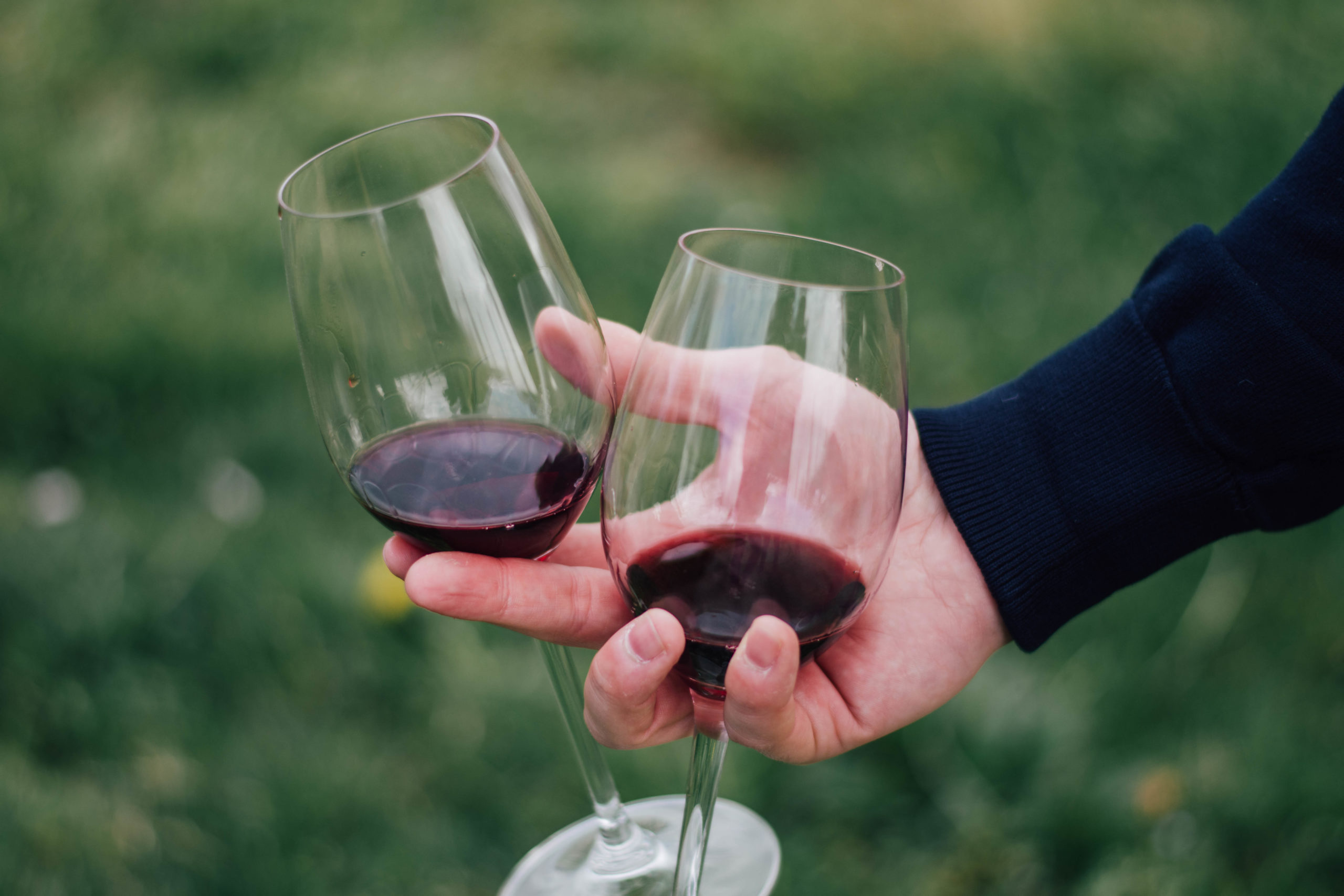 In order to perpetuate the production of French wine and share its know-how, PWS helps about a hundred local producers in France to go beyond the borders.
These producers are a source of diversity, as they control the production of wine, from the cultivation of the grapes to the winemaking process.
The choice to remain independent or not is justified by their desire to remain true to their values. The history of the family often goes beyond the product itself.
Example of an independent winegrower : Château Pardaillan
Château Pardaillan was built in the 15th century in the middle of the 100 Years War. At a time when the British and the French were fighting over land. Château Pardaillan managed to remain deeply French.
A few centuries later, famous personalities such as Montaigne came to rest here. The famous philosopher of the Enlightenment used to visit his niece, Sainte Jeanne de Lestonnac, who chose the superb castle, full of history, as her residence.
In 1909, the Roquefeuil family became the owners and has remained so for 4 generations.
In the family, we say: "It is an honour to take over and a duty of respect towards the family history".
Château Pardaillan is a prestigious residence, with a noble-hearted owner dear to PWS, courageous and humble, which you will find in the character of his nectar.