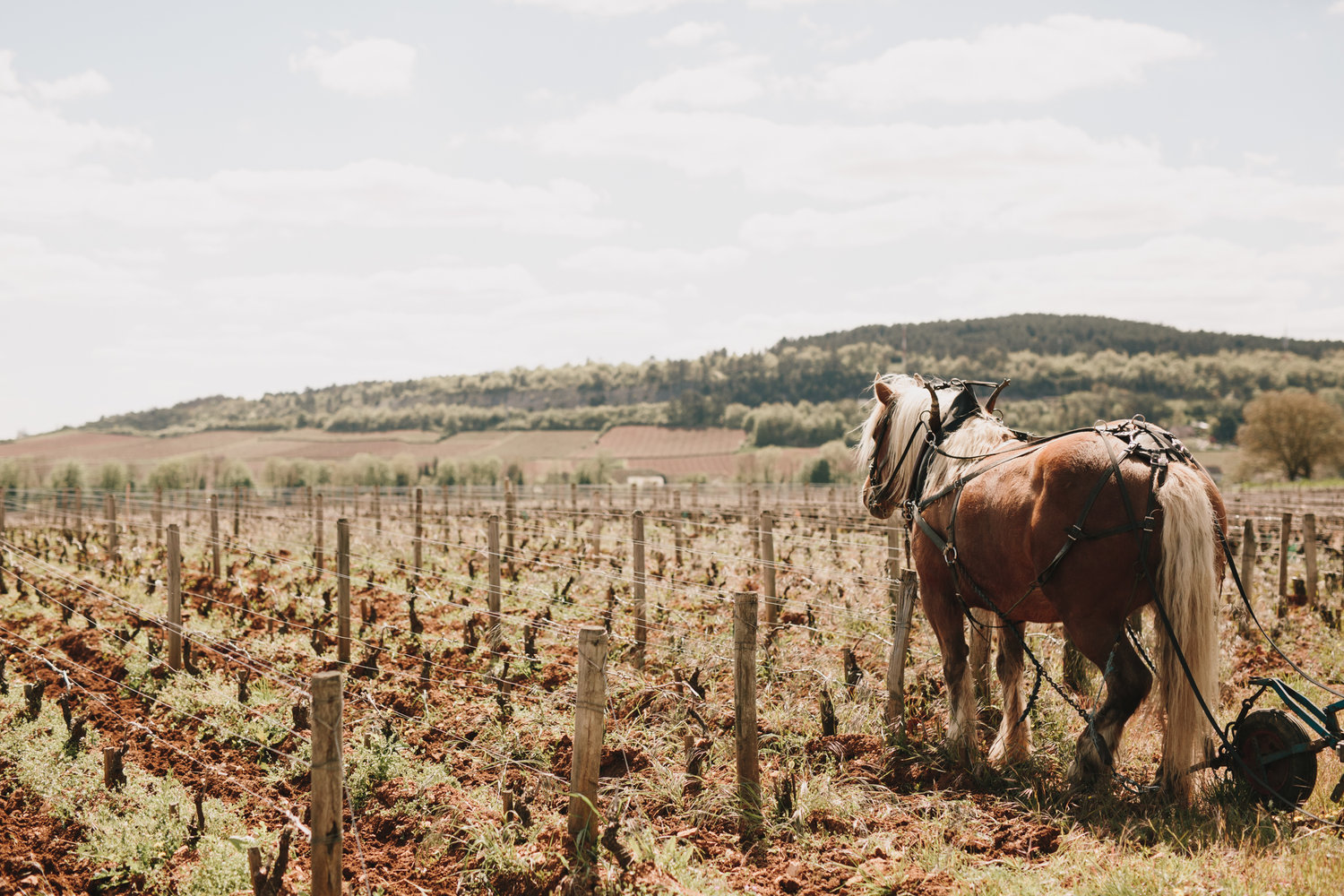 PWS works in partnership with associations of independent organic winemakers. These are often rising stars.
Today, PWS offers more than twenty organic winegrowers all over France. All of them come from the most beautiful terroirs and share a common philosophy which is to produce exceptional wines while respecting nature.
The raw materials that are the grapes, come from organic and/or biodynamic agriculture without chemical fertilizers, pesticides, weed killers.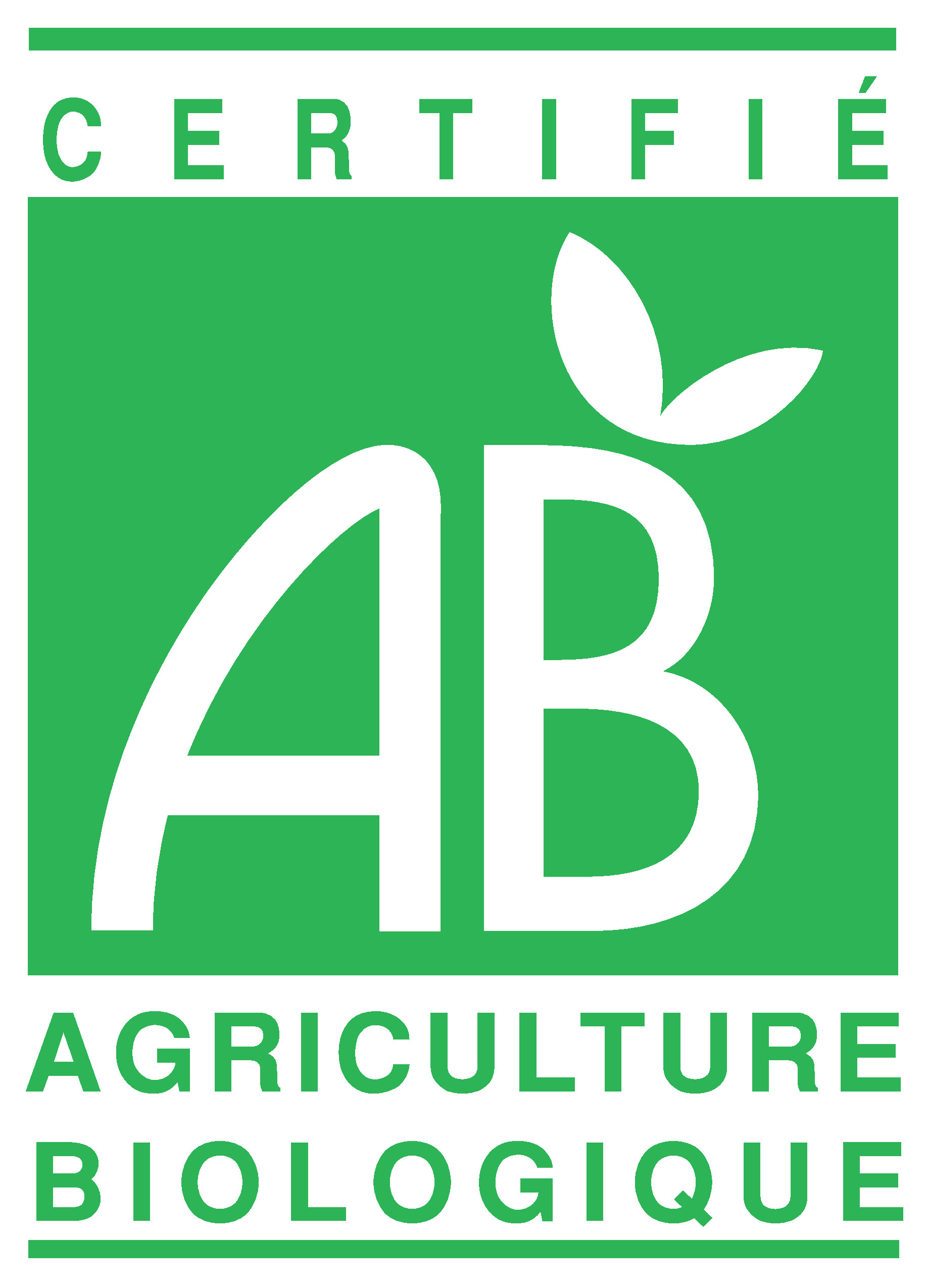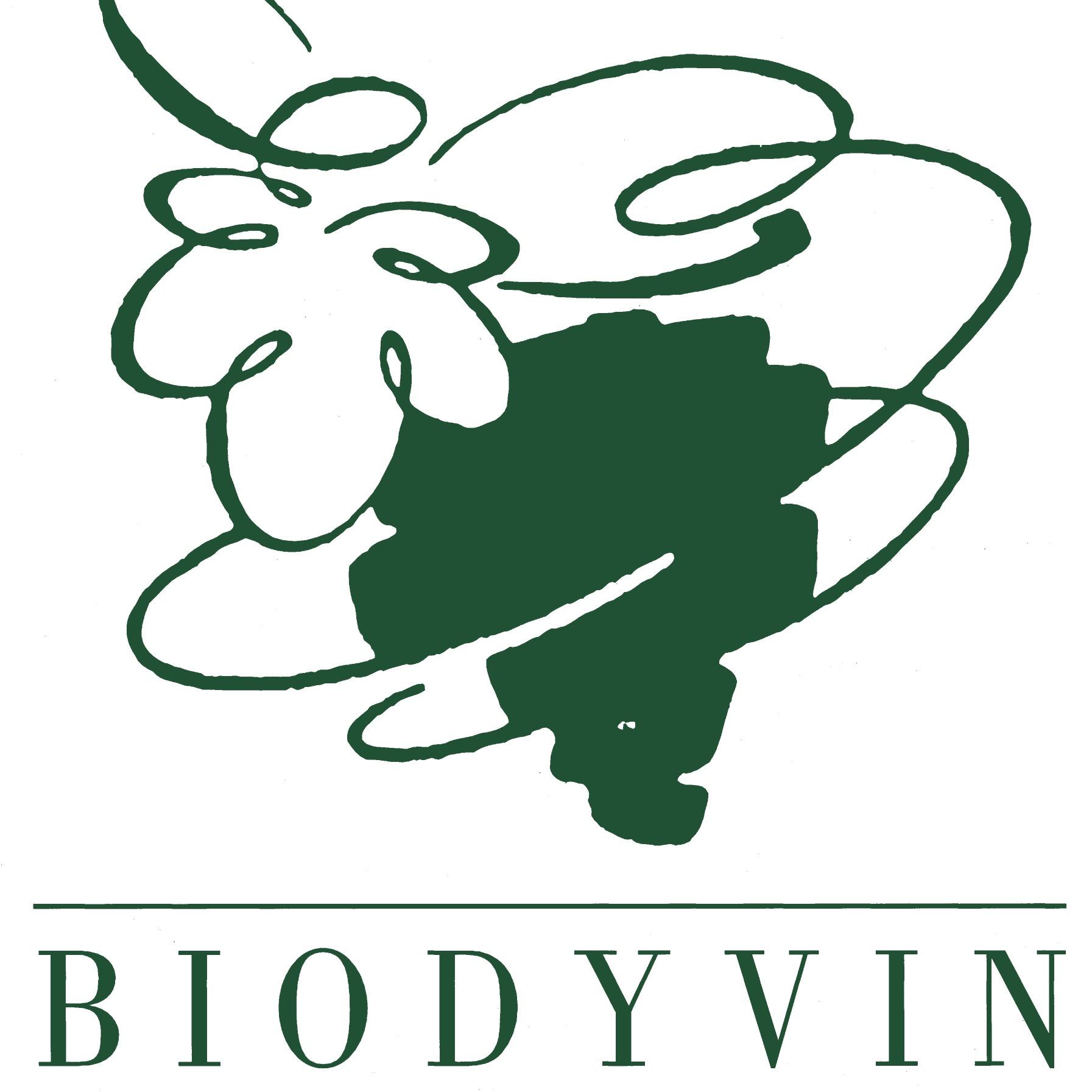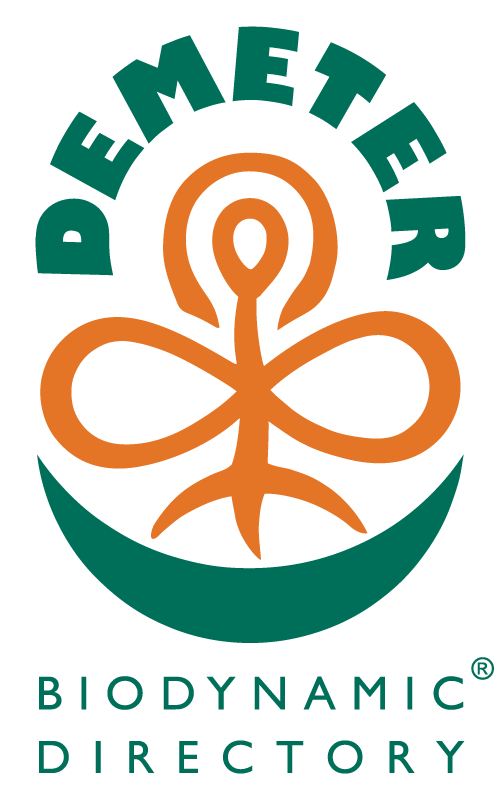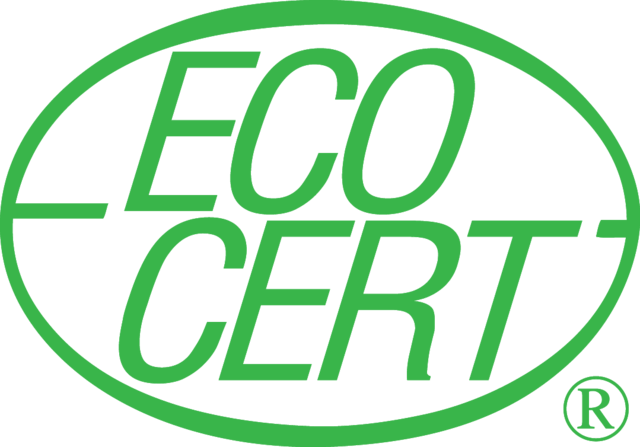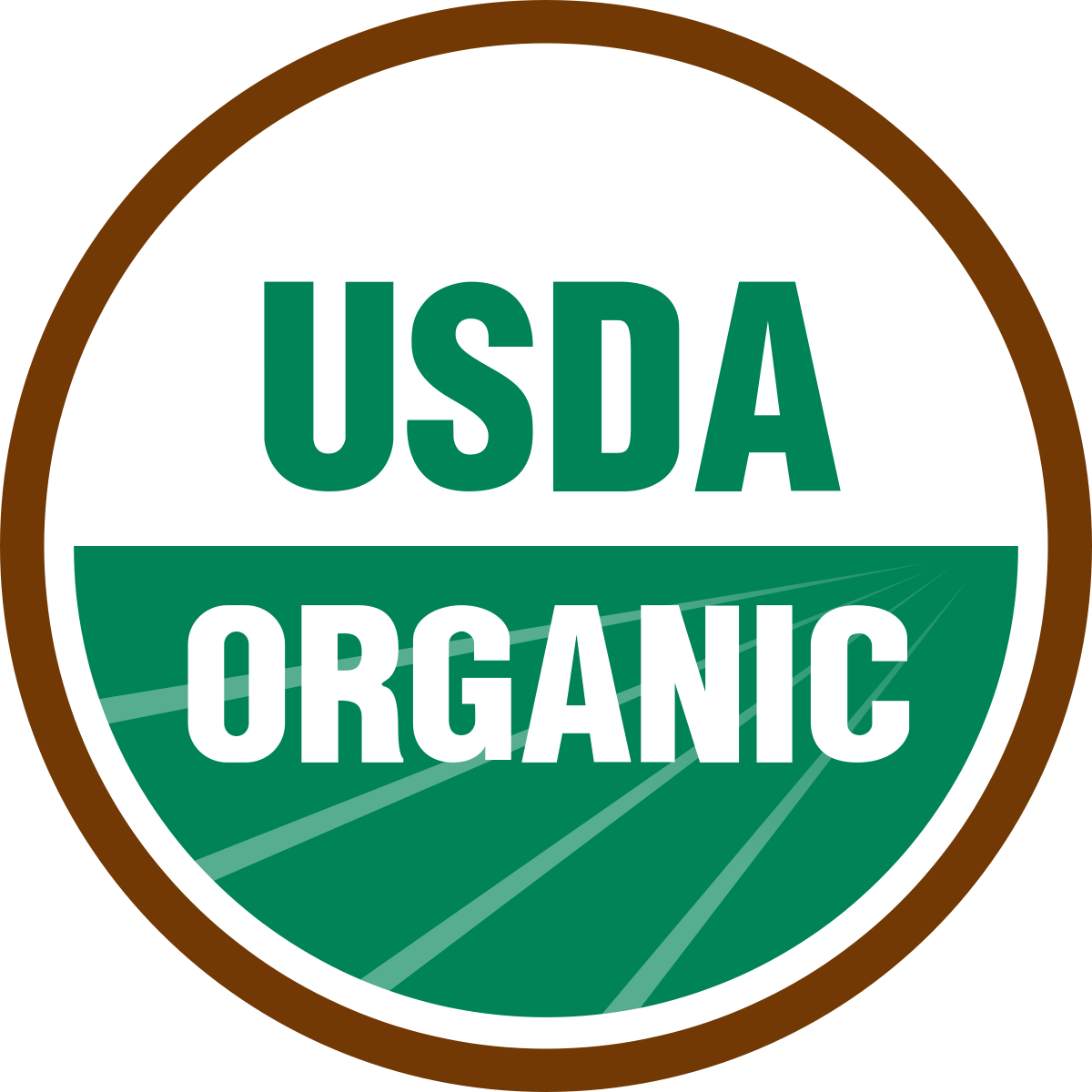 Example of organic wine: Domaine du Nozay
Le Nozay is a 17th century Château located north of Sancerre. The property came into the family fold in the 20th century when Baron Philippe de Benoist and his wife Marie-Hélène acquired it in 1970. The couple, keen to create a vineyard, planted their first hectare of Sauvignon, the king of Sancerre grapes, and over time expanded the area to 15 hectares.
Today, the Baron's son, Cyril de Benoist, has taken over after training with his uncle Aubert de Villaine, owner of the legendary Domaine de la Romanée Conti in Burgundy.
Cyril is convinced of the benefits of organic and biodynamic cultivation. In order to respect the environment and the common sense of the farmer, the Domaine du NOZAY is certified since 2011 in Organic Agriculture and since 2017 in Biodynamics.
Cyril de Benoist's mission is to reach the summits of quality thanks to the respect of the vines and the soils. This is what he also does through his talent and judicious production choices (limited quantities, music for the vines and vats, use of amphoras... and many other surprises).