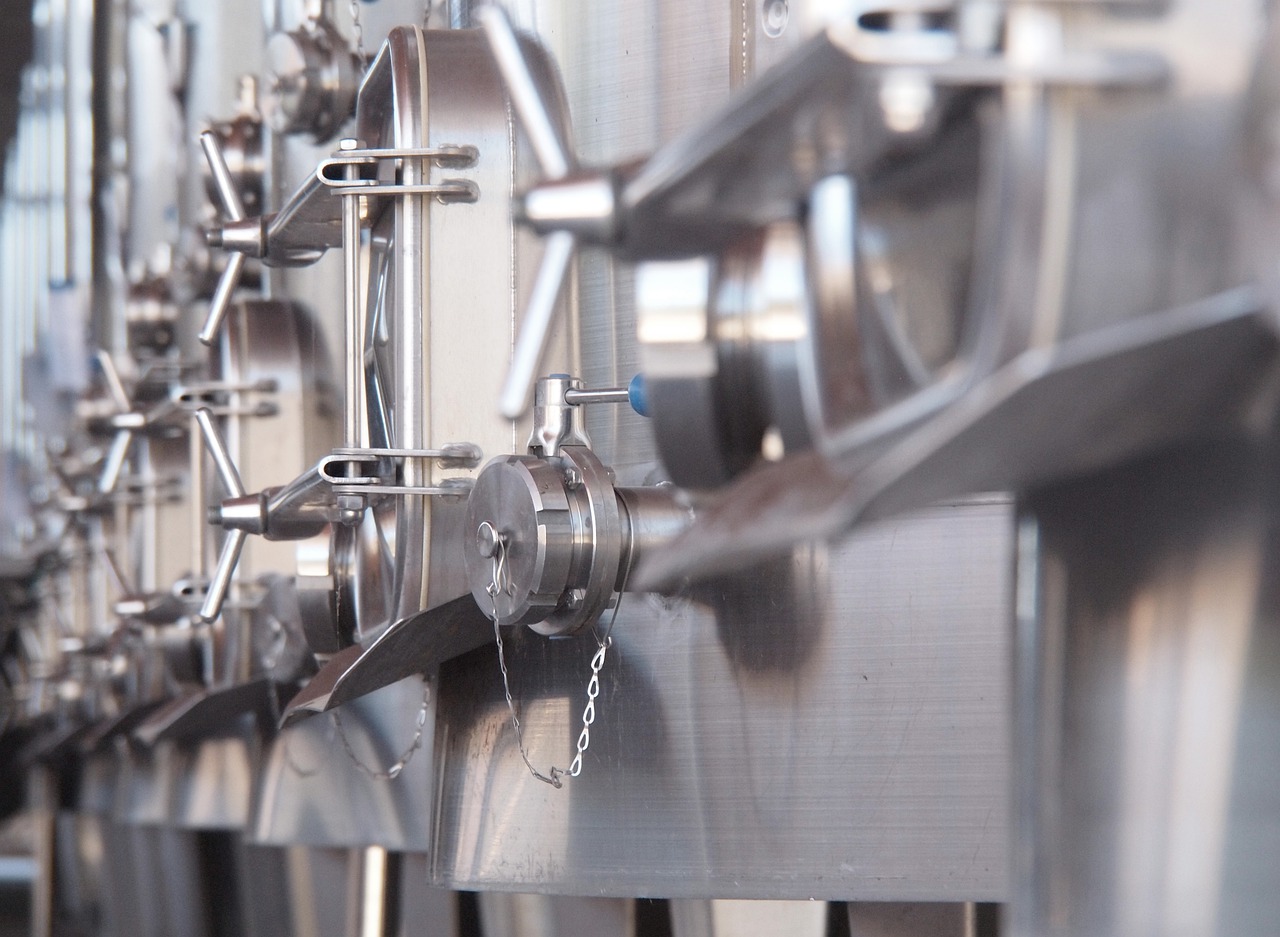 At PWS, we work in partnership with cooperative wineries. The latter have deep values of cooperation between a large number of winegrowers, also offering financial advantages through pruning, often allowing the acquisition of state-of-the-art technology for the vinification of the harvests of the member winegrowers.
Our partner cooperative wineries all guarantee the irreproachable quality of their products and services, which they make their primary objective.
Quality is guaranteed by :
- Traceability
- The implementation of specifications specific to each terroir
- Certified bottling (IFS BRC - ISO 9001)
- Consistent, monitored and rewarded quality
Example of a Coop wine: Château Tuilerie Pages
Château Tuilerie Pages is owned by the Jousseaume family, who have been working in their vineyards and raising cows for several generations. The property dates back to 1936.
Yannick, the winegrower, cultivates his estate with passion and love, which you can feel when you taste his wine. Château Tuilerie Pages has won several medals each year, testifying to the quality work of the winemaker, the cellar master and the dedication of the commercial department of the cooperative.